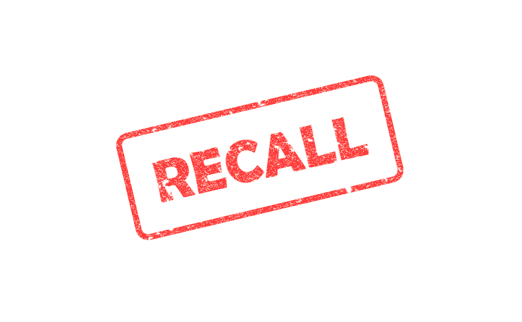 In Recalls
Posted August 30, 2021
Specific Cocojune Yogurt 4oz and 16oz have recently been recalled due to "sporadic traces of mold in several containers". Please see this document for details.
If you purchased a recalled product, please bring it in to your nearest Clark's Nutrition for a full refund.
If you have any questions please call our Customer Experience Line: (951) 778-5017