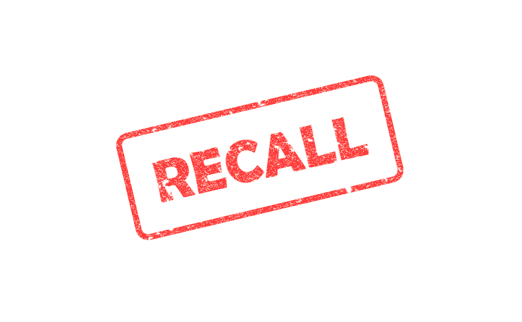 In Recalls
Posted October 01, 2021
These Now Supplements have recently been recalled due to bee-derived raw materials that may have the "presence of trace amounts of the antibiotic metronidazole". Please see this letter for more details.
UPC 733739025654 Royal Jelly 1500 Mg 60ct Best By Date 11/2023 Lot #3184045 or Best By Date 4/2024 Lot #3203587 or Best By Date 8/2023 Lot #3172171
UPC 733739040077 Ginseng and Royal Jelly 90ct Best By Date 1/2023 Lot #3168920 or Best By Date 1/2024 Lot #3217381
UPC 733739025203 Bee Pollen Caps 500 Mg Best By Date 11/2022 Lot #3184250 or Best By Date 5/2023 Lot # 3209226
If you purchased a recalled product, please bring it in to your nearest Clark's Nutrition for a full refund.
If you have any questions please call our Customer Experience Line: (951) 778-5017