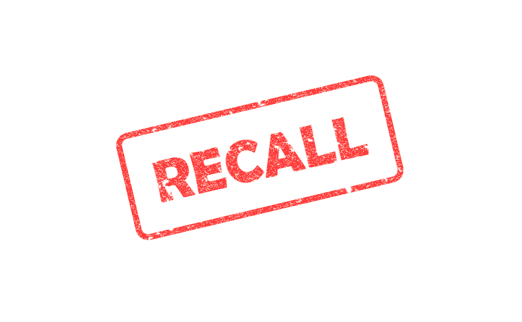 In Recalls
Posted October 12, 2021
Some Simple Mills Sea Salt Crackers were recently recalled due to a select number that were packed with bags of Cheddar Almond Flour Crackers. Please see this attachment for more details.
If you purchased a recalled product, please bring it in to your nearest Clark's Nutrition for a full refund.
If you have any questions please call our Customer Experience Line: (951) 778-5017