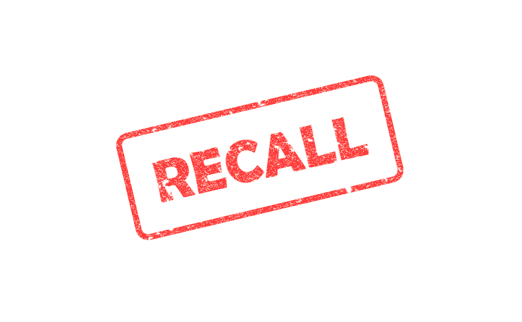 In Recalls
Posted November 23, 2021
Ripple Plant Based Milk 48oz was recently recalled due to "the possible contamination with Bacillus cereus, a bacteria that can cause digestive issues. The illness is often mild and there is only a remote possibility of serious adverse health effects." Only 48oz UPC 855643006052 best by date 3/7/22 are part of this recall.
If you purchased a recalled product, please bring it in to your nearest Clark's Nutrition for a full refund.
If you have any questions please call our Customer Experience Line: (951) 778-5017