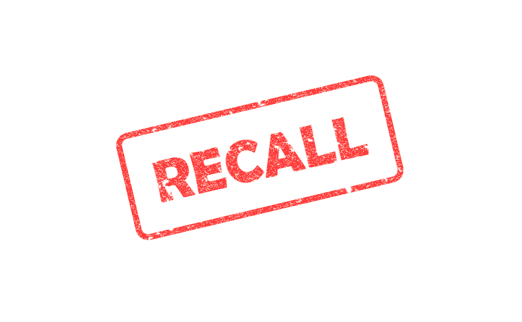 In Recalls
Posted June 12, 2022
SnoreStop Nasal Spray 0.3 floz has recently been recalled due to FDA testing discovery of microbial contamination. Please read this letter for more detailed information.
If you purchased a recalled product, please bring it in to your nearest Clark's Nutrition for a full refund.
If you have any questions please call our Customer Experience Line: (951) 778-5017